We're
Hiring
Join our team and be a part of building the future of foster care in Florida.
Overview
SailFuture has built an innovative model that gives us influence over the key social determinants that affect the life outcomes of teenagers in foster care.

We are the parents in the homes they live in, the teachers and administrators in the school they attend, the mental health counselors they see, and the job and life skills coaches that prepare them for adulthood.
We clean up after smelly and messy teenage boys, get yelled at for no reason, manage extremely stressful situations, and absorb the pain our boys feel every day. We go to extreme lengths to meet them where they're at and walk alongside them during their journey from crisis to stability and growth.
We travel the world on sailboats, teach geometry through wood working, lead global service projects, and build some of the most important and meaningful relationships in our lives.
We are actively recruiting for 8 new positions to support growth in our residential, sailing, and academic teams.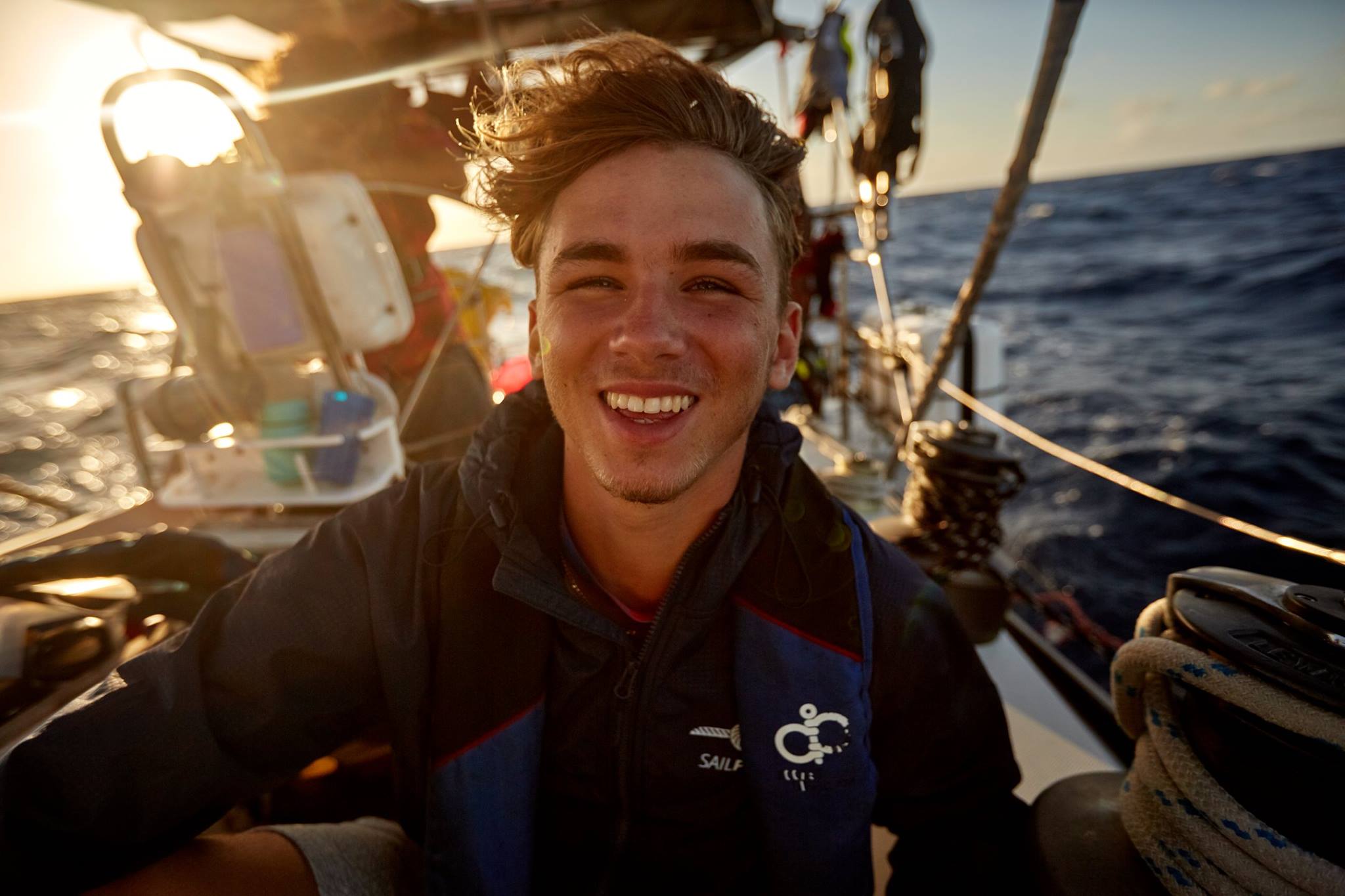 Impact
Our commitment to our team is that there will be no more impactful place to work with society's hardest to reach teens. If you are true about wanting to get into the trenches and make a real and lasting impact in a child's life, this is the place to do it.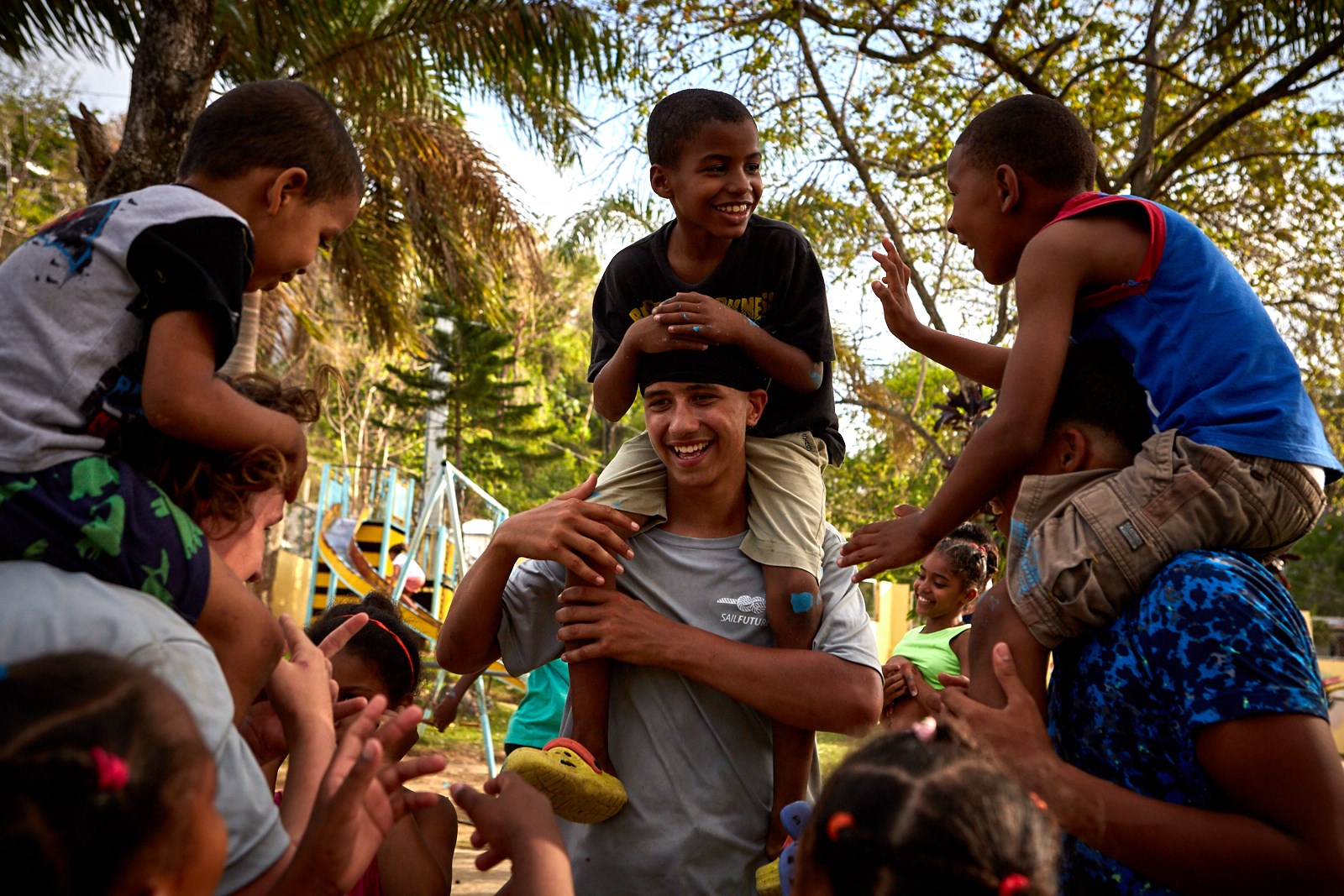 Shared Responsibilities
Our teams are cross-integrated and we all share in each other's roles. Some days you are teaching algebra and some days you're being the tough dad. You might be counseling on addiction in the morning, and in the afternoon you're teaching sailing.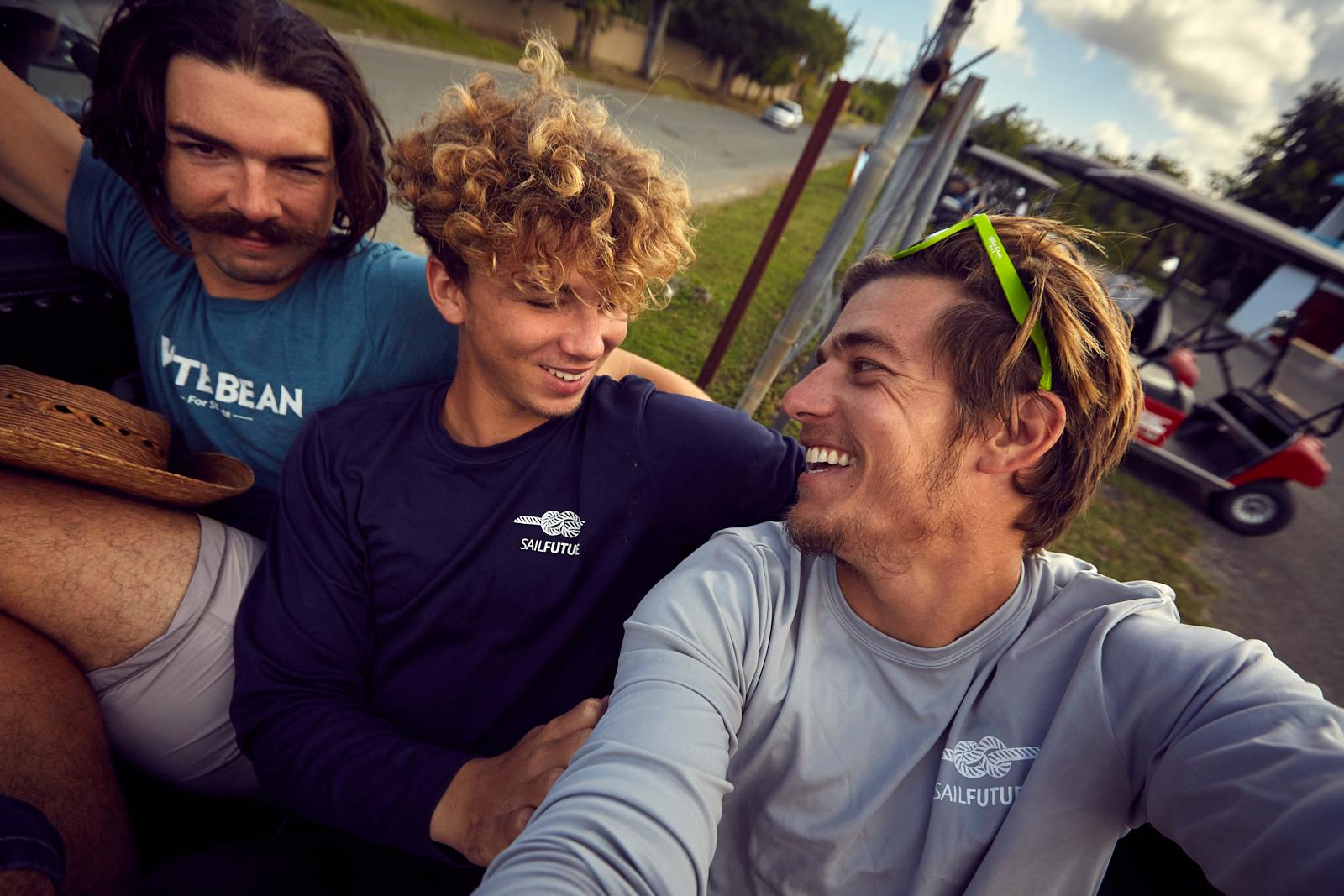 Family, Not Colleagues
As we work to build a family atmosphere around the young people we serve, we wrap the same love and care around our people. This work is hard. It's important to do it with people who have your back.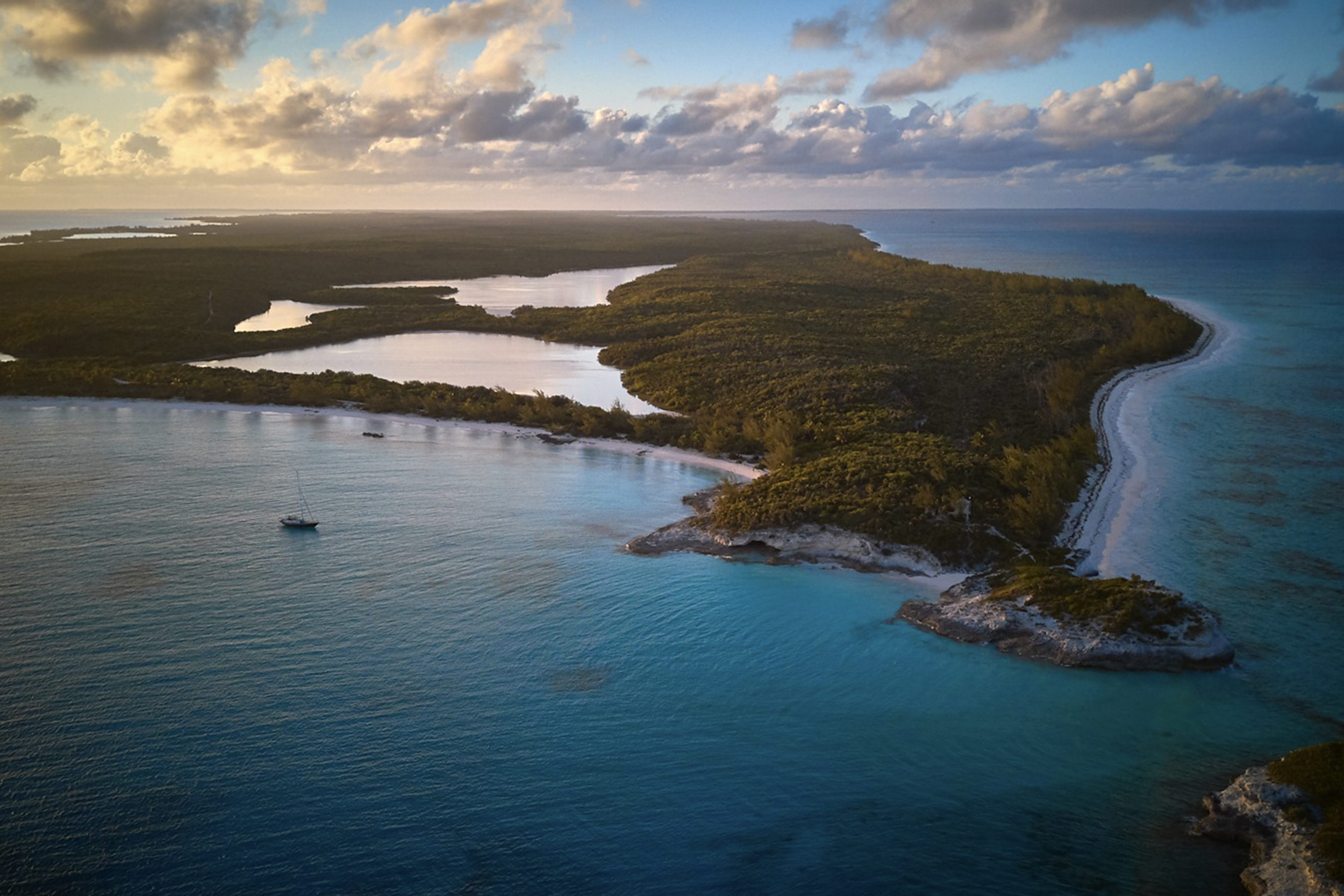 International Sailing & Travel
We navigate a 65-foot sailboat through the pristine waters of the Caribbean and Central America, exploring some of the most beautiful and some of the most impoverished communities on our side of the world.
Location, Location, Location
SailFuture's homes and school are ideally located in St. Petersburg, FL. We make significant investments to ensure that we have uniquely special and the best equipped facilities in the child welfare industry.
Global Service
We work alongside our students in leading global service projects for communities affected by natural disasters, Haitians living in refugee settlements, and Bahamians working to build community equity.
Work Schedule & Time Off
Your weekly schedule provides ample time away to recharge, and we offer 2-weeks of paid vacation.
Health Insurance Contribution
$200 monthly contribution to your employee health plan
Housing & Meals Covered
As a residential change agent, your housing and meal costs are 100% covered.